Target Training GMBH

Case Studies



Learn more about how we have helped some of our clients succeed globally.
About our clients
We work exclusively on a Business-to-Business (B2B) basis. Our clients range from multinationals to NGOs, from mid-sized firms to trade associations and from corporate headquarters to overseas subsidiaries. The majority of our work is with large multinationals involved in multiple industries.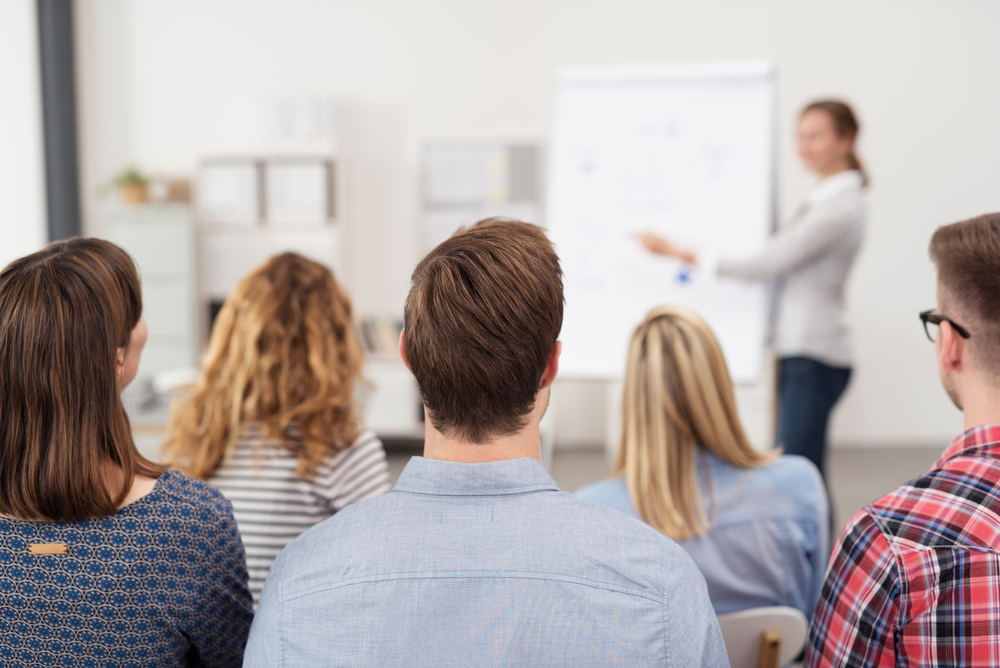 Presenting with IMPACT for the European Sales Force
"We chose Target Training and Presenting with IMPACT because I believe that this goal-based method for creating a presentation is fundamental to training how to present. The training was really interactive, and I have heard great things from our teams."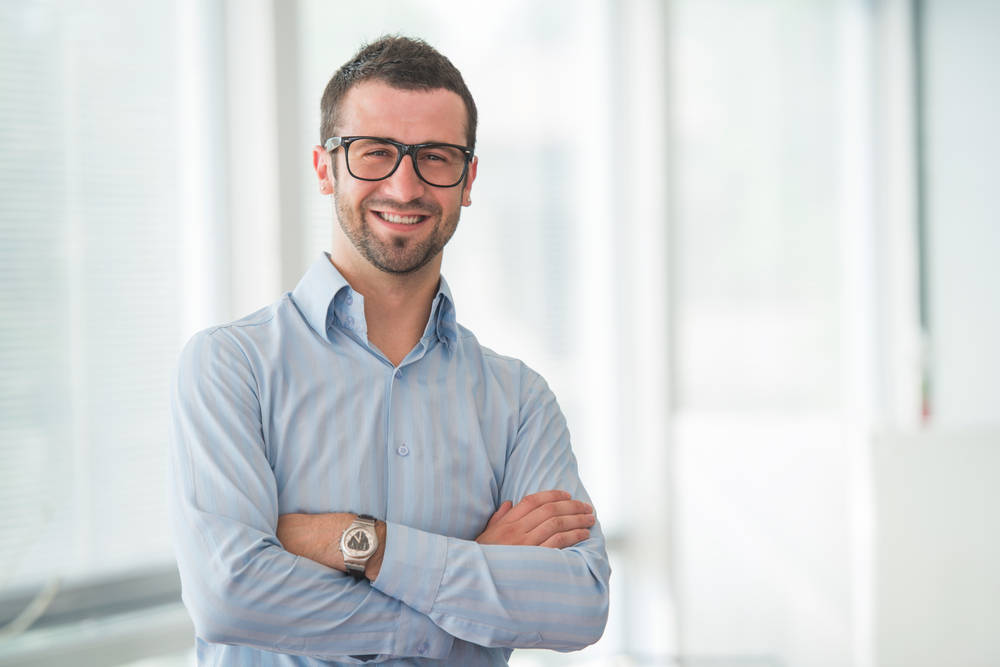 A Practical Toolbox for Managers
"...the feedback from our managers and team leaders was off the charts! Everyone thought the sessions we ran were great and in my opinion there has been a real benefit for their daily work and for the company..."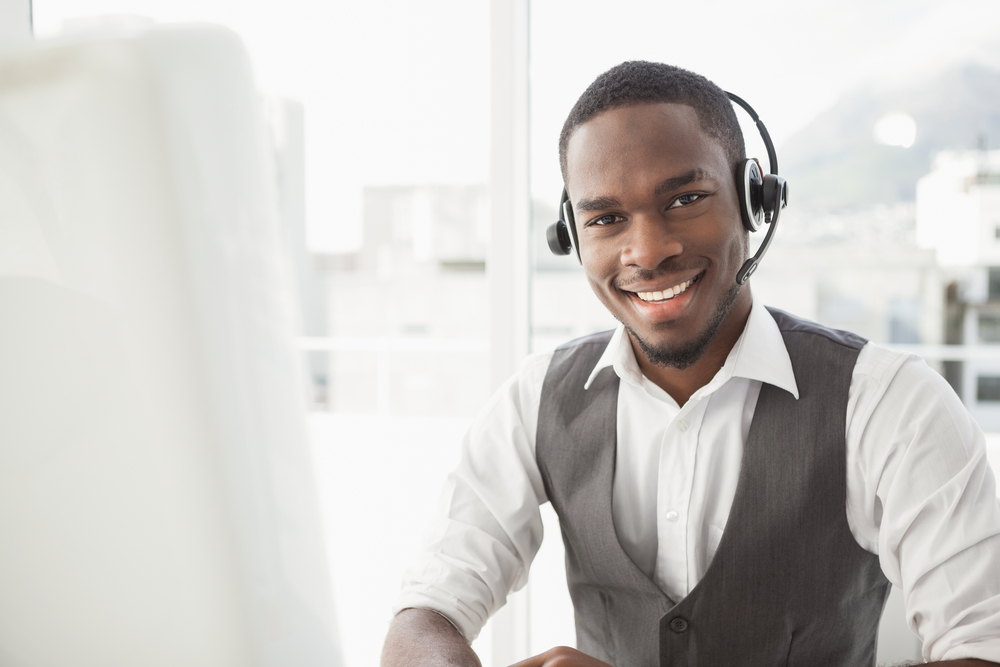 Presenting in a Virtual Environment
"...my team really appreciated the individualized approach, practical tips and checklists, and tailored feedback. I've seen a real change in the way we prepare and deliver our presentations virtually. We've stopped focusing on what we want to say and started to focus far more on what our audience wants to learn ..."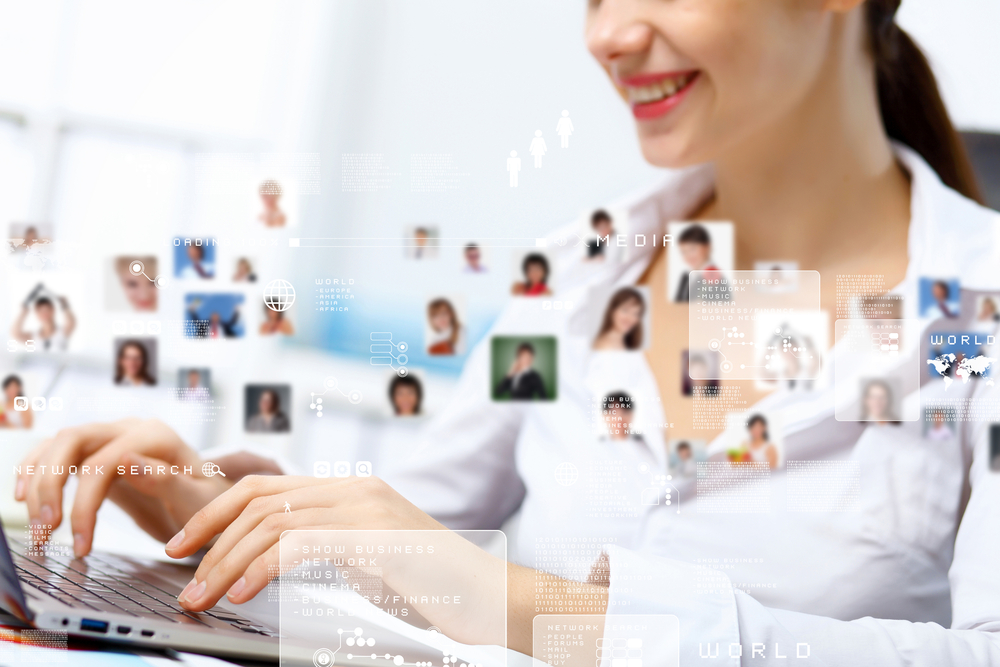 Leading and Working in Virtual Teams
"...One of the things we love about working with Target Training is that they invest the time necessary to understand what we are trying to get out of this. It's not "off the shelf" training – and this makes a real difference to the training and business impact."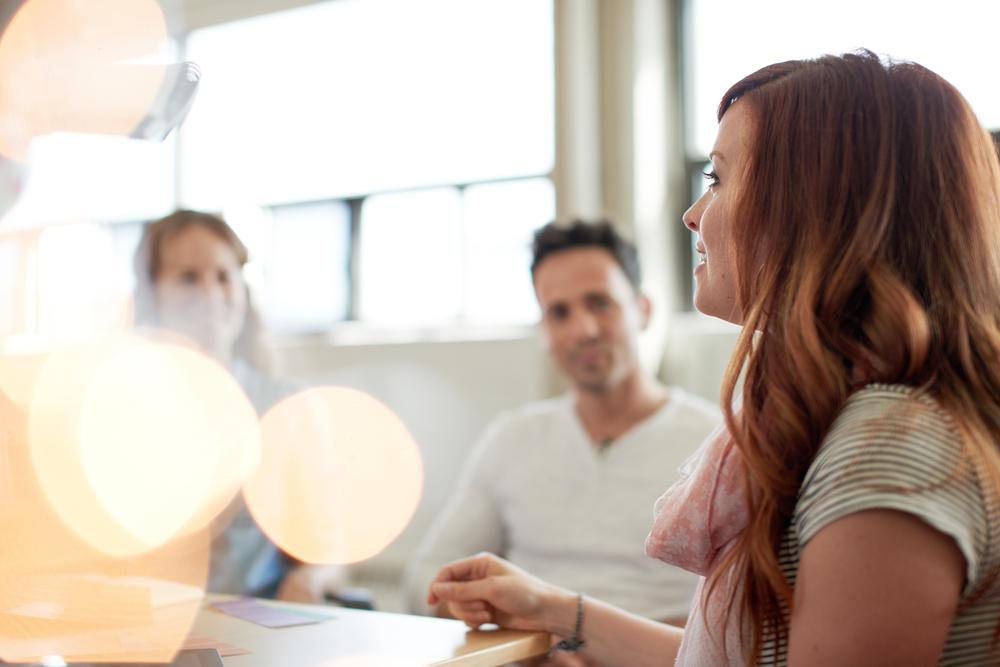 Optimizing Procurement Negotiations at an International Agency
"Already during the preparation phase, Target Training showed a lot of dedication to ensure that the training would be tailored to NAMSA's special role as a NATO Agency purchasing in a multicultural market environment. All trainees were positively impressed by the way the trainer made them aware of previously not or little known key aspects of negotiations, and how the "theory" was quickly put into practice through realistic negotiation simulations."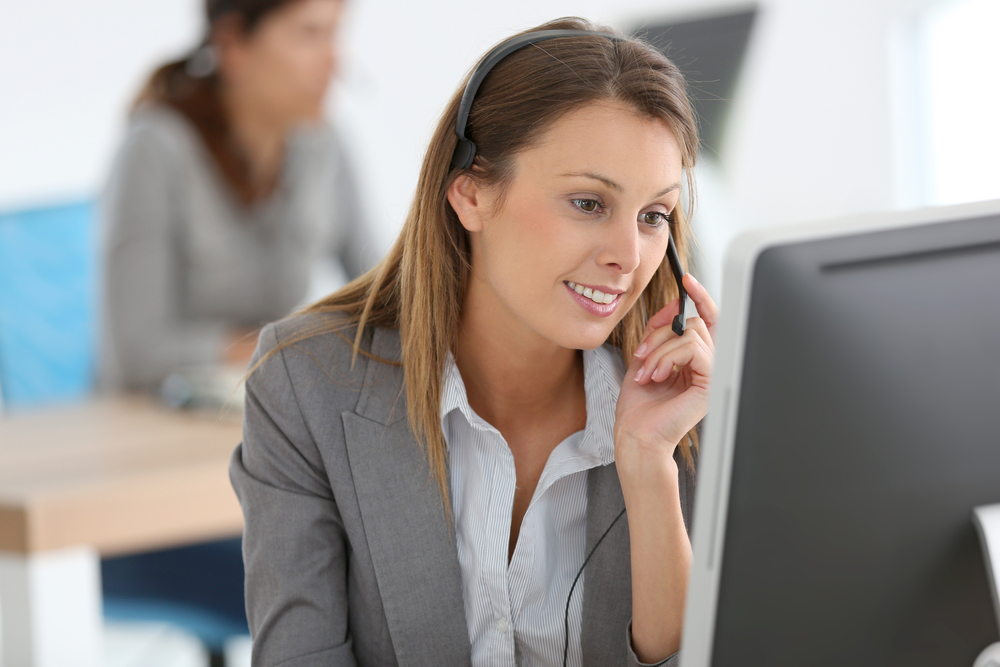 Effective Customer Service in English
"...Target immediately understood our requirements and, following a comprehensive needs analysis carried out at our Customer Service Center in Frankfurt, transformed these requirements into a practical training concept. From the very first, the training delivered both the success we were looking for, and the positive changes and development of our Service Team."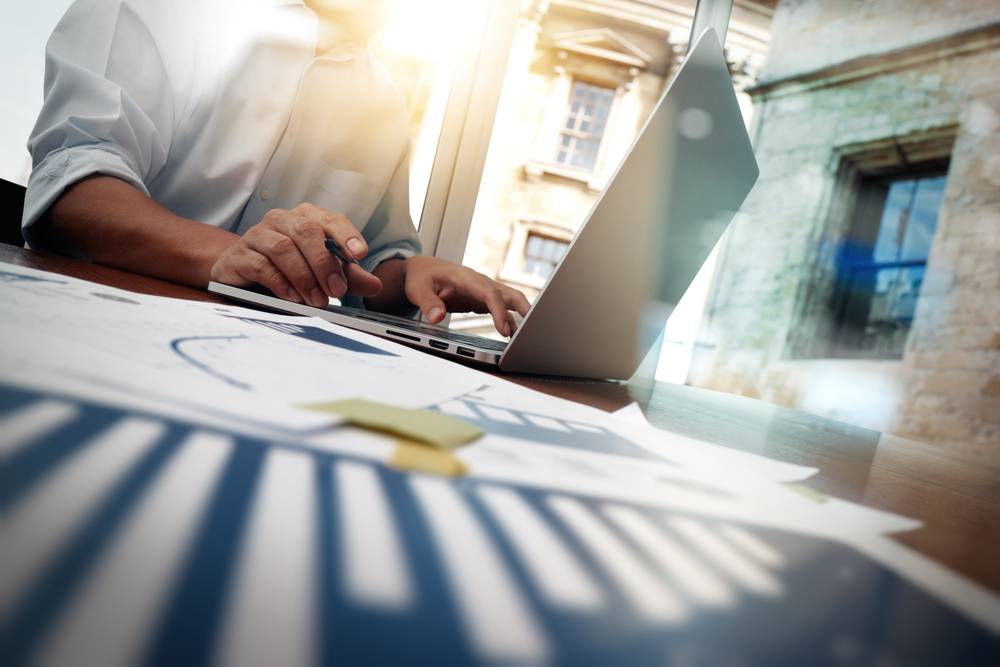 Reader-oriented Report Writing for Internal Auditors
"...We had an excellent trainer who was familiar with the writing of audit reports. The concept has had a longlasting effect on the precision and uniformity of our reports..."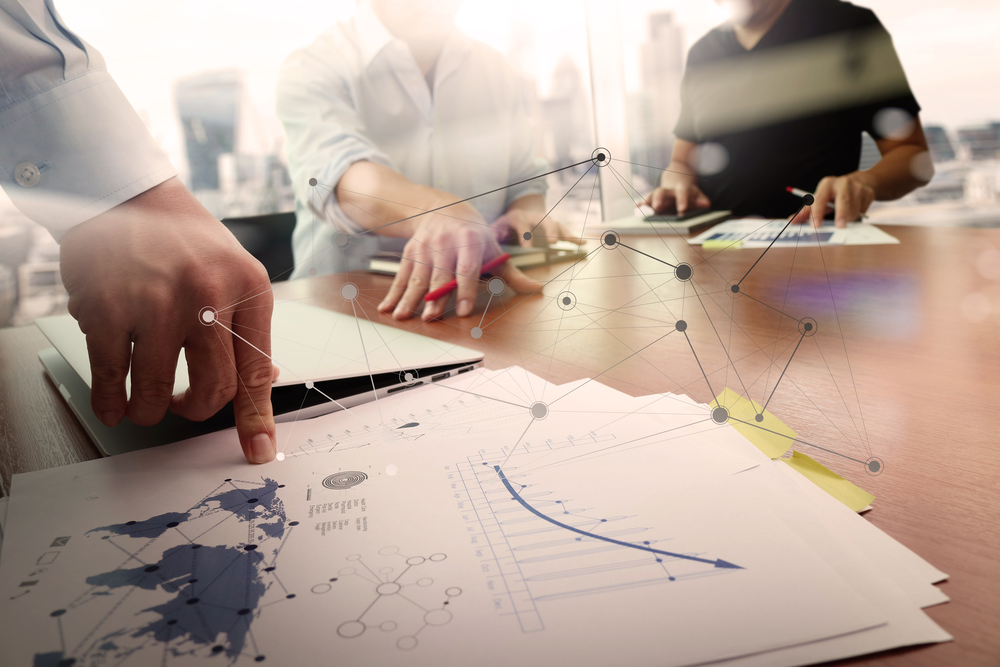 Consulting Skills in English for Applied Research Projects
"...The 2-day training event set in the environment of our own logistics case scenarios totally meets our requirements. We have decided to continue this training session three times per year. Is there any other recommendation which says more about the quality of the workshops?..."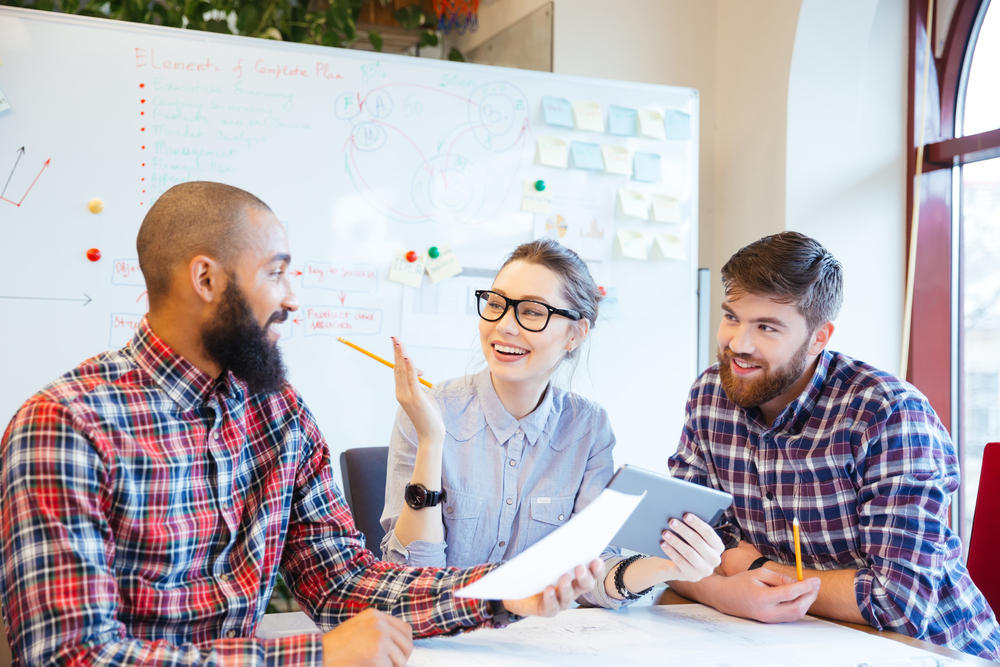 Business English in Action with the InCorporate Trainer
"The most important point about the training is that it's very close to the job. It's really very close to our specific needs at Schmack. And the concept is very flexible - whenever we have a special need or request, it can be catered for."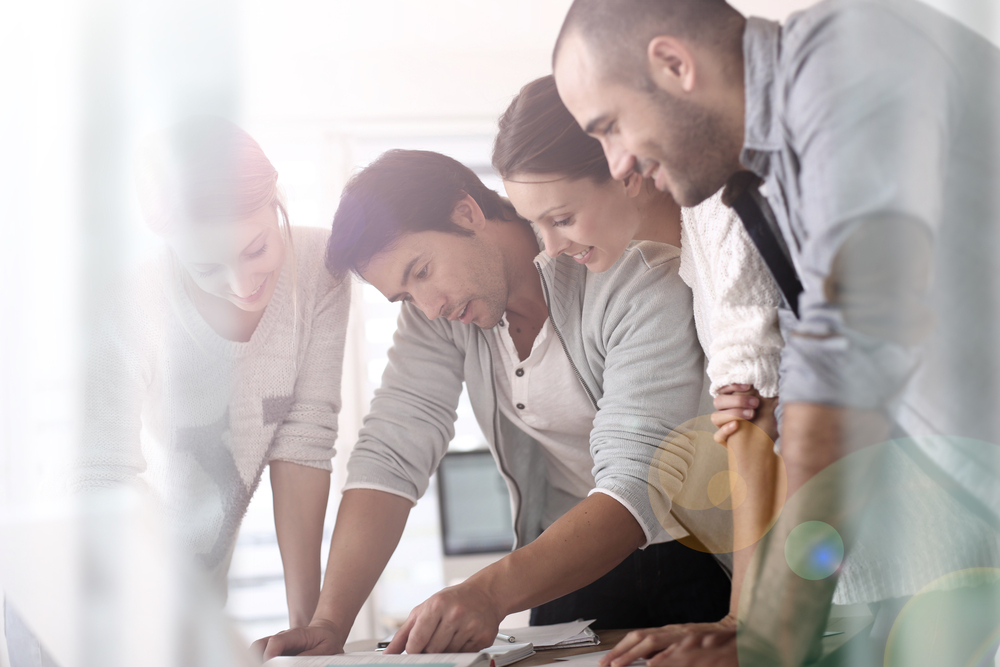 Blended Business English Solutions for Busy Project Managers and Engineers
"...Target delivered a quality service in a challenging and continually changing environment. Their flexibility meant that our employees could make genuine progress in developing their English skills and everyone enjoyed doing so..."
CONTACT US

Let's talk training solutions!



Are you responsible for organizing training and development solutions for individuals, teams, or your entire organization? Are you looking for ideas and options? Would you like to learn about what works, what doesn't, what others are doing, and where to start?
We have 25+ years' experience in implementing B2B training solutions. Projects large and small, we've done it all, helping hundreds of organizations and thousands of employees succeed globally. So if you'd like to explore options and benefit from our experience … just fill in the form, and we'll be in touch.