Express Yourself
Make your meetings matter
This eBook is a toolkit of 1001 useful phrases for the most typical meeting situations you find yourself in…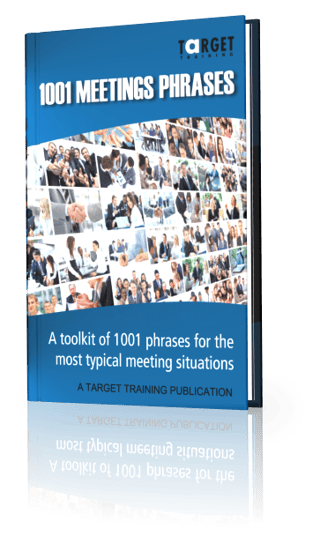 Is this eBook for you?
Let's put it this way...
This eBook is not for you if you never attend meetings in English.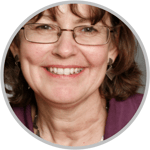 By Phil Walker
Phil has been an Incorporate Trainer at Target Training since 2008. She looks after the business English training needs in a wide range of departments and business areas at one of our largest clients, covering areas as diverse as software development, process management and human resources. She holds a Diploma in Professional TESOL Studies (Teaching English to Speakers of Other Languages) and is actively involved in a variety of professional associations for business English trainers.